WISHING YOU AND YOUR FAMILY A MOST FESTIVE SEASON!
We at Shannondale Pet Hospital want to ensure that you and your pets have a safe, healthy, and joyous holiday season.  While it might be fun and festive for us to indulge in the spectacles and treats of the season, it is not always safe for our pets.
Here are some quick tips to help ensure your pet stays happy and healthy throughout the holidays!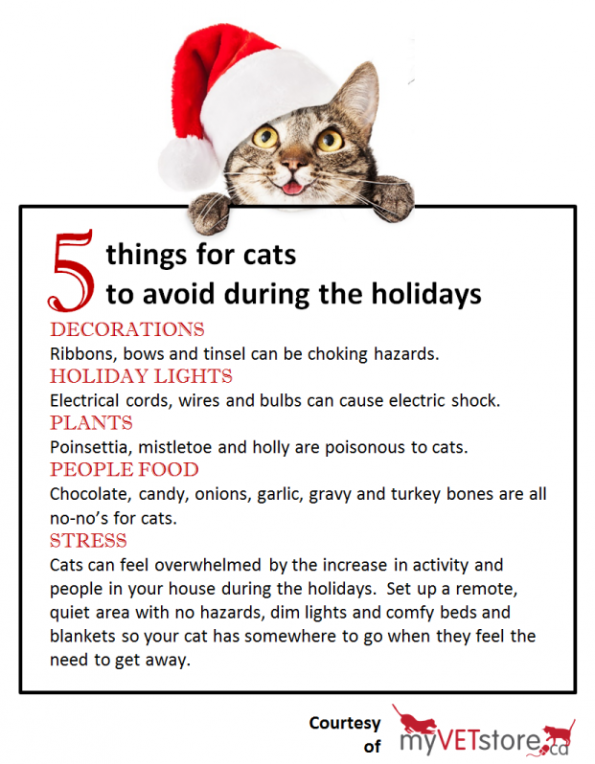 DID YOU KNOW THAT ACCORDING TO A PETFINDER.COM POLL, 63% OF DOG OWNERS AND 58% OF CAT OWNERS INCLUDE THEIR PETS IN THEIR CHRISTMAS GIFT GIVING LIST?
Are you looking for that special something to put under the tree?  Our online store offers a vast selection of toys, treats, beds, collars, leashes, and more.  Find the purrfect gift for your furry friend!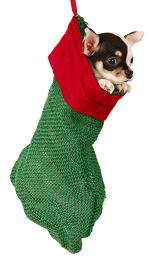 Simply CLICK HERE to login and begin browsing. 
Note registered yet? No problem.  Simply fill out a request to be registered and you will be sent a Welcome Email when your registration has been completed by one of our staff.
In order to ensure you get your order in time for Christmas, please allow 5 business days for processing.